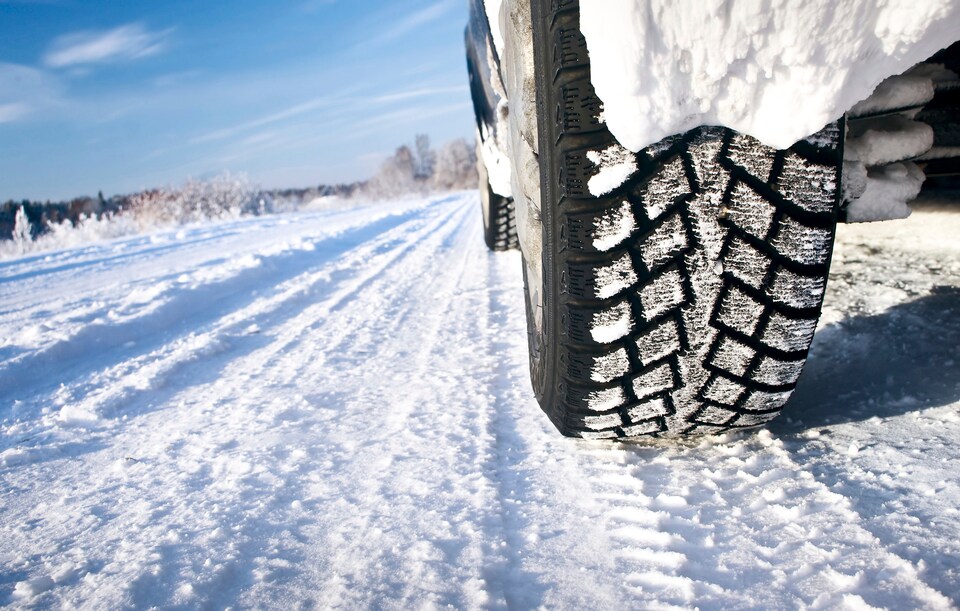 ​Winter weather is upon us, which means that now is the ideal time to take care of some winter maintenance so that you and your vehicle are prepared for whatever the coldest months of the year have in store. Fortunately, winterizing your Mazda is easy when you have our expert team of service technicians backing you up. Here at our Mazda service center in Falmouth, we can whip your vehicle into shape for winter and help you enjoy a smooth transition into spring.
Winter Service Tips
We offer a wide variety of ways to help drivers in the Brunswick, ME area care for their vehicles in winter, but here are a few of our top Mazda winterization tips:
Winter Tires
A special rubber compound that is more flexible in frigid weather and deeper, wider tread patterns are some of the primary characteristics that separate winter tires from their warmer-weather counterparts. Greater flexibility makes it easier for winter tires to gain traction on cold pavement while their unique tread gives them an edge when driving through slush and snow.
If you need a new set of winter tires, can help you shop for and install them!
Battery Check
Frigid temperatures make car batteries work harder. Unfortunately, if your battery is weak, it may just shut down in winter, which can be a pain if you have somewhere to be and a car that won't start. Our Mazda service center near South Portland can run voltage tests and make sure your battery has what it takes to make it through winter -- or replace it if it doesn't.
Wiper Blades and Washer Fluid
'tis the season for constant assaults on your windshield from snow, rain, and dirt. Whether they fall from the sky or the car in front of you kicks them up into your field of view, you're bound to deal with all sorts of precipitation and debris getting in your way as you drive the wintry roads of Portland. Make sure your wiper blades are in good working order and that your washer fluid reserves are topped off; you'll need these to help you make it safely through winter.
Ready to set a service appointment? We're ready to help! Schedule service online or give us a call today to get started!